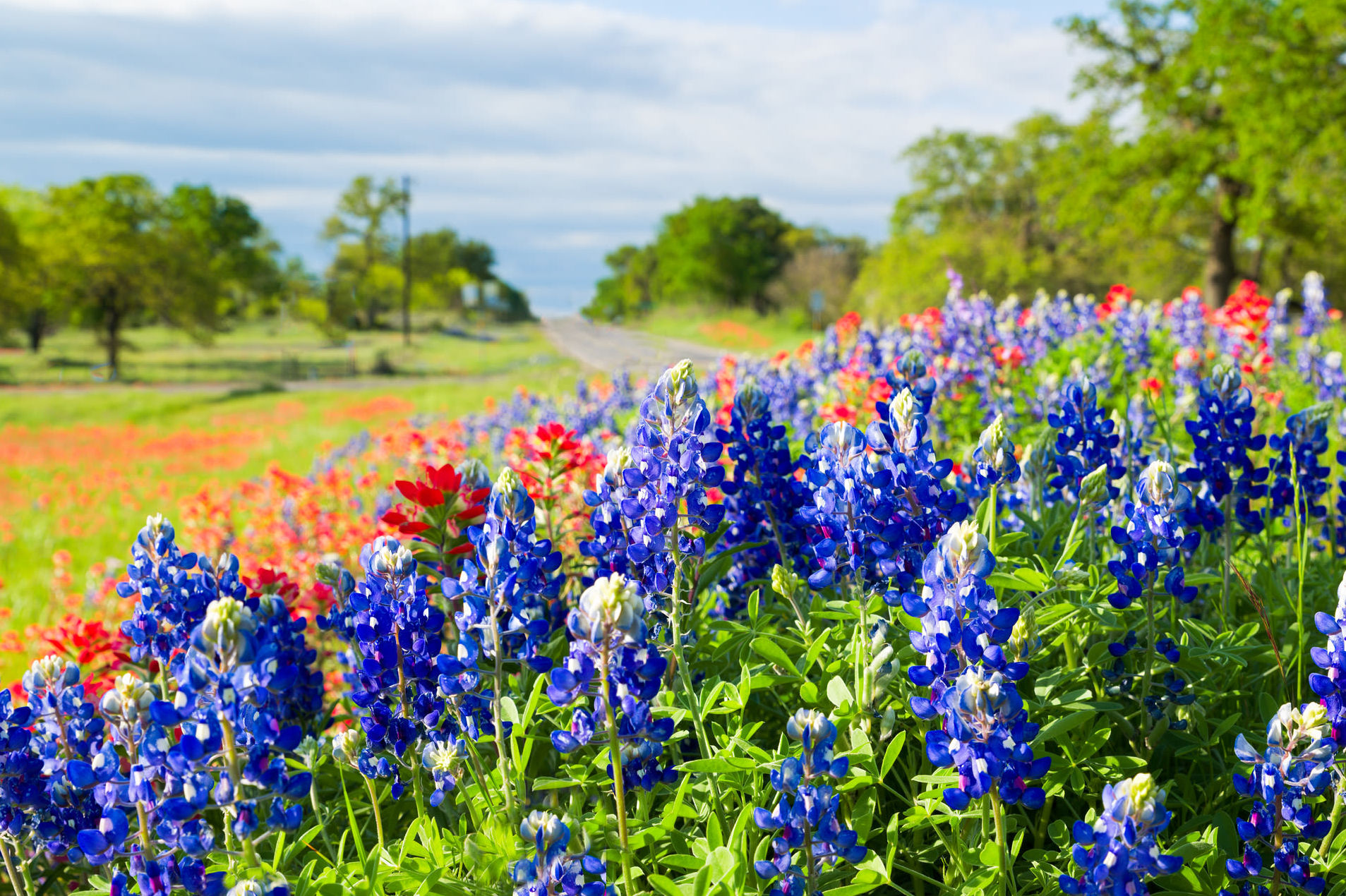 Storage for RVs and Boats
When adventure calls, are you ready to answer? United Storage Group can make sure you can hop in the car and get out on the road with convenient RV and boat storage in a state near you. Ideally located near major highways and roads, our facilities make accessing your self storage unit both convenient and fast. With RV or boat storage at United Storage Group, you can get more out of your weekends.
Give us a call today to find out more about RV and boat storage near you. Our friendly staff is always ready to answer your questions and help you find the perfect storage solution for your vehicles.